Blog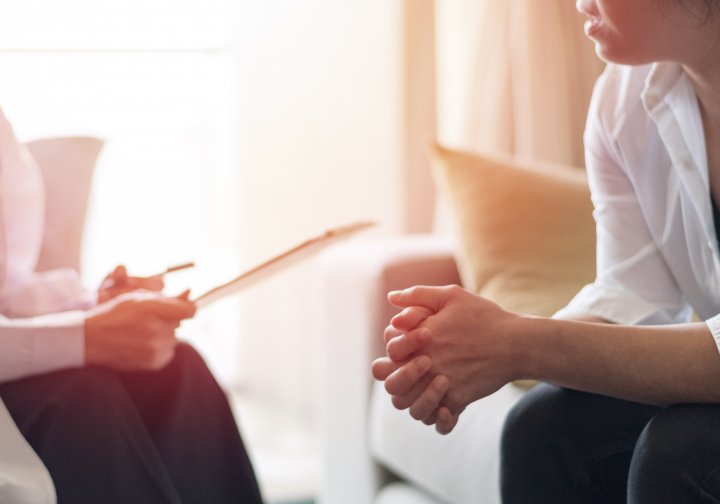 Can therapy help me? Ten signs when you should seek a specialist
Modern times emphasise on performance, and our needs are often pushed to the background. It is not only for this reason that not only mental illness and depression but anxiety and phobias are also rising. People often do not even realise that their state is harmful to them and continue to worsen their difficulties.
Below you can find ten signs that you should seek professional help and care more for your mental health.
When to see a therapist
If you've been feeling tense and inwardly clenched for a long time.
You have difficulty dealing with your emotions.
You don't experience feelings of happiness and joy.
You are tired and have trouble sleeping.
You have troubles establishing or maintaining relationships.
You have low self-esteem.
You have difficulty concentrating.
You are often upset and angry.
You feel hopeless.
You cannot cope with a life change or have experienced a traumatic event.
There are, of course, other situations where it is appropriate to seek professional help. For example, if you have been feeling unhappy for a long time or something is bothering you and exhausting you, it is a great time to see a psychologist or psychiatrist.
These specialists can help you find mental well-being and find ways to cope with unpleasant feelings and conditions you are facing.
Do I need a psychotherapist or psychiatrist?
There are several professionals you can turn to, and each can help you in a different area. For example, psychotherapists and psychologists can help with emotional problems such as depression, anxiety etc. However, they cannot prescribe medication for the patient.
Psychological difficulties that have already developed to the stage of mental illness often require treatment with medication. At this stage, it is advisable to see a psychiatrist who will recommend appropriate treatment based on a medical examination.
There are several differences between a psychotherapist and a psychiatrist. Further information about these professions is in a separate article we have prepared for you. And if you still need to figure out what to do, contact us. We will be happy to recommend the right professional for your situation.