Back to services
Physiotherapy
Physiotherapy focus is to diagnose and to treat the musculoskeletal system - consisting of bones, muscles and joints, but also ligaments, tendons and fascias. Physiotherapy treatment helps to restore body movement functions when someone is affected by an injury, disorder or disability. In many cases an emotional/psychological disorder can manifest in the body - through physical pain or disorder in the function motion. At PSYMED we profess a complex psycho-somatic approach taking care of the psyche (mind) and the somatic (physical) body, and that is why our mental health specialists cooperate together with our physiotherapists.
How is physiotherapy and mental health related?
Physiotherapy (or physical therapy) addresses illnesses, disabilities, or injuries that limit a person's abilities to move and perform functional activities in their daily lives. These conditions range from neurological (e.g. stroke, multiple sclerosis, autism, dementia), neuro-musculo-skeletal (e.g. back pain, arthritis, workplace and sports injuries), cardiovascular (e.g. heart disease), respiratory (e.g. asthma, cystic fibrosis), to other chronic illness (e.g. chronic pain, diabetes, cancer). As part of a comprehensive treatment plan, physiotherapists look at a patient's body as a whole and work with the patient to restore, promote, or maintain health through education, movement and tailored exercises, manual or equipment-assisted therapy.
Frequently addressed issues in adults:
Back, spine and large joint pain
Scoliosis and poor posture
Prolapse of the intervertebral discs
Headaches and migraines
Post-traumatic conditions after operations

Neurological diseases (eg stroke, multiple sclerosis, peripheral paresis, radicular syndrome, intervertebral disc herniation, central nervous system disorders)

Leg arch disorders or limb compensation

Post-traumatic conditions (fractures, dislocations, overloads, sprains, strains)

Tension pains, tendonitis

Post-traumatic

 conditions (fractures, dislocations, overloads, sprains, strains)
Frequently addressed issues in children:
Wrong body posture
Headaches and back pain
Scoliosis
Flat feet
Coordination disorders
Sensory processing disorders (sensory integration)
Cerebral palsy, hypotonic syndrome
Post-traumatic and postoperative conditions
Psychomotor development
Birth defects
Head predilection
Birth traumas
PSYMED approach
Our fast-paced modern world creates health issues caused by environmental stressors and psychological factors that interact with individual vulnerabilities and cause bodily symptoms and diseases that affect client's work, relationships and their life in general. 
PSYMED is an interdisciplinary platform of medical professionals that was established to remedy limitations of traditional disjointed approach to healthcare that views mind, body and spirit as separate. Our typical patient usually experience discomfort, hopping from one doctor to another, going through multiple examinations, but leaving the doctor's office without having a clear diagnosis or recommended treatment. Patients often feel dismissed, helpless, hopeless, left out and are trying all kinds of possible alternative approaches on their own.
PSYMED covers this gap in healthcare system by using a complex approach based on bio-psycho-social integration.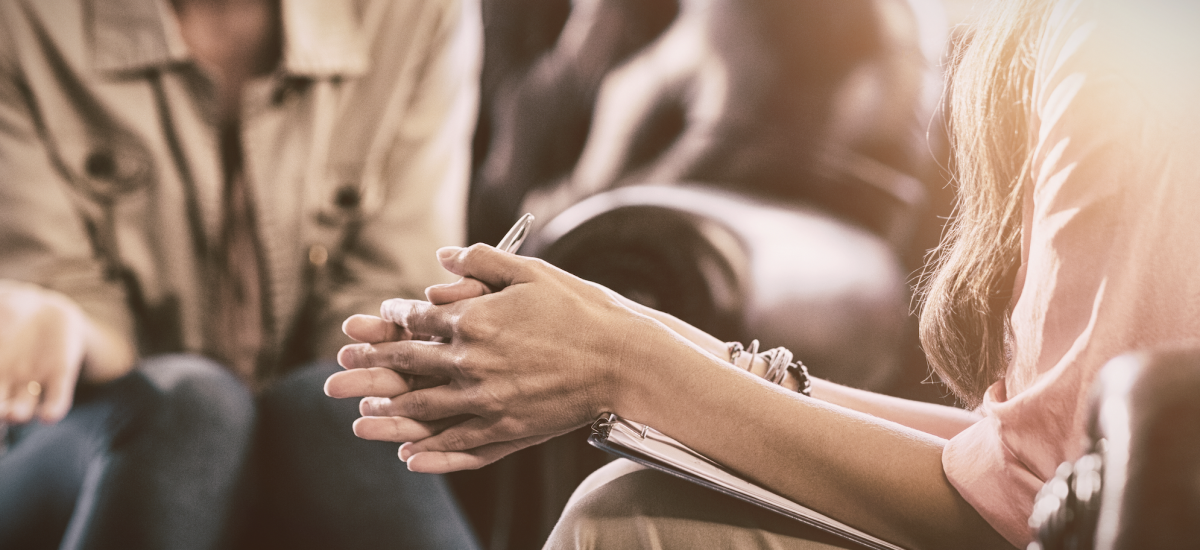 What is PSYMED treatment approach about?
I have a problem
You have identified a problem that you need to help with. You might be experiencing acute, chronic, physical or mental health issues. In that case you can put a trust in PSYMED and reach out to us with your inquiry filling up the booking form first. 
Intake process
After your inquiry we initiate an intake process. You will be approached by one of our Care Managers to fill in a intake questionnaire so that we can evaluate it and provide you with an appointment with suitable medical professional/therapist.
First examination
Next step is your first appointment. Our PSYMED specialist, in one or more consequent sessions actively listens to your needs, explores it from physical, psychological and social perspective, combines it with information from intake form and suggests an individualized treatment plan.
Individual treatment plan
At PSYMED we offer highly individual approach based on the individual concern. The treatment plan often involves other medical specialists, psychotherapy or other supportive steps and/or medication. A time span of your treatment is also highly individualized.


End of the treatment
The objective of our work is to improve the health and well-beeing of our patients. Successful treatment helps our patients to feel better and to gradually enjoy or return to daily life on the most state of healthy body & mind as possible.
Our Doctors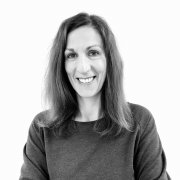 Mgr. Kateřina Šimečková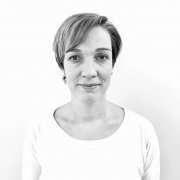 Mgr. Veronika Špačková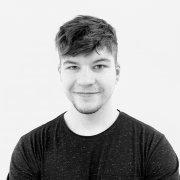 Bc. Ondřej Blín
Why should you choose PSYMED
PSYMED offers professional mental health services for individuals, families and companies
PSYMED uses an interdisciplinary approach applying bio-psycho-social perspective to human health
PSYMED doctors are friendly, empathetic and highly qualified professionals with proven long international experience
PSYMED has short booking and waiting times for appointments
PSYMED let you choose personal or online session (or mix of both)
PSYMED offers Care Managers coordinating patient's care agenda
Contact
Call us OR fill the booking form to book your appointment with the doctor. Our Care Managers willl take care of you and the administration and the communication agenda between you and the doctor.