Booking form
We'd like to ask some basic information about yourself and your issue prior to making an appointment with the doctor. Once we receive your details we will contact you subsequently.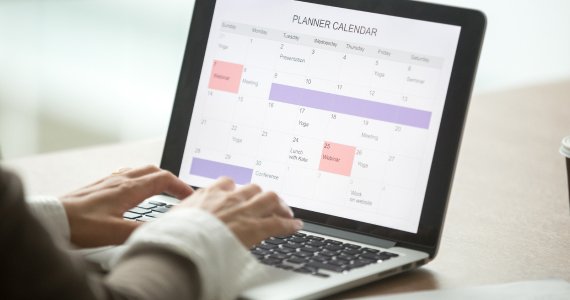 Appointments
If you wish to make an appointment, you can: 
Fill up the Booking form and our Care manager will contact you 
Call to +420 235 356 553 and make an appointment
E-mail us to reception@psymed.cz and we will get back to you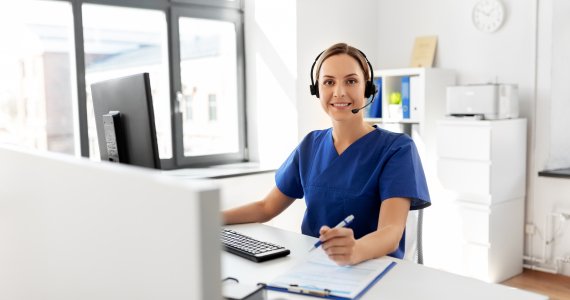 NEW: Care Managers for patients
Appointments are coordinated by our Care managers. We have one for English & Korean speaking customers, and one manager for Czech & Spanish speaking customers. Based on the present issue, our Care manager will recommend the best suitable specialist and will manage communication and booking process in between patient and doctor.