Blog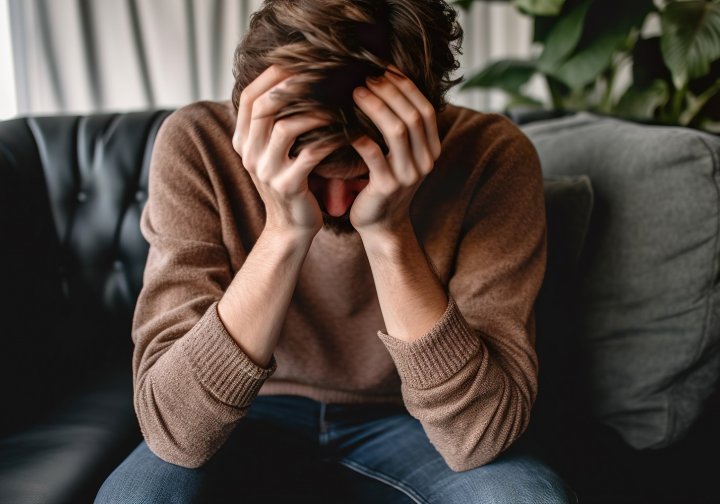 Sick leave due to mental health problems? How and when to apply for sick leave
Unfortunately, burnout, depression, anxiety and other mental health problems are becoming increasingly common and can significantly affect your personal life and employment. For example, with burnout, you always feel tired, lose motivation, and cannot concentrate. These conditions can lead to serious health problems and should not be underestimated.
It is important to remember that mental health problems are real health problems and are not just an 'excuse' for time off work. We should take them seriously and give ourselves the care and rest we need. 
If you are depressed or feeling burnout syndrome, see your doctor or psychiatrist. Both can issue you with a sick note. The International Classification of Diseases even provides a specific psychiatric diagnosis (Z730); however, in cases of burnout, doctors often issue a sick leave citing a state of exhaustion.
Indeed, incapacity for work when experiencing psychological difficulties is expected, so feel free to discuss the situation openly with your manager. Your employer should ensure a good working environment for their employees, and it is in their interest that you feel comfortable. 
Taking time off work due to psychological difficulties is not an escape from work responsibilities. It is an essential part of looking after your health. During time off work, try to relax, do activities you enjoy and find fulfilling, and don't be afraid to seek professional help. Your health should be your priority, so give it the attention and care it needs.