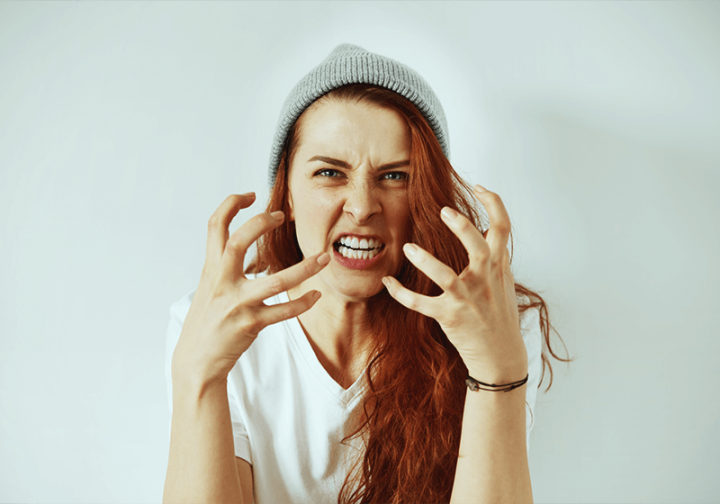 Anger management
Disruptive, Impulse Control and Conduct Disorders are disorders that cause people to behave angrily and aggressively toward others or things. 
I often lose temper and get easily triggered.
I argue often with authority figures and do not follow rules or instructions.

 

I act aggressively towards people or animals.

 

I have outbursts that are out of proportion to events that triggered them.
If you are experiencing any mental health issues and want to get help, don't hesitate to contact us. We are here to help.