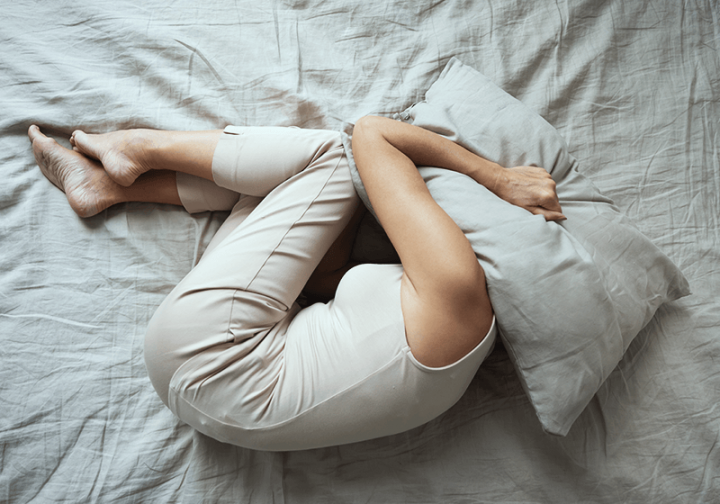 Anxiety, Depression & Panic Attacks
Anxiety Disorders are the most common of mental disorders affecting millions of people worldwide.
These disorders differ from normal feelings of nervousness in response to stress in that they involve excessive fear, anxiety, and avoidance that job performance, school work and personal relationships are affected.
I feel restless and "on edge" all the time.

 

I have trouble relaxing and sleeping.

 

I find myself worrying excessively about a lot of things.

 

I go to great lengths to avoid certain places, situations, people, things, or thoughts.

 

I sometimes acutely experience sweating, shaking, rapid heart rate, difficulty breathing, nausea, and fear of losing control.
If you are experiencing any mental health issues and want to get help, don't hesitate to contact us. We are here to help.