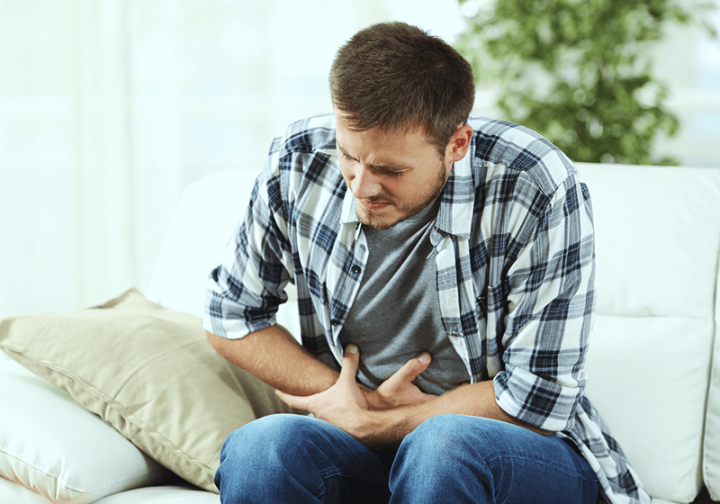 Unexplained pain disorder
Somatic symptom disorders involve having significant focus on physical symptoms, such as pain, weakness or shortness of breath, that results in major distress and/or problems functioning.
These individuals have excessive thoughts, feelings and behaviors relating to the physical symptoms that may or may not be associated with a diagnosed medical condition, and are not "faking" the illness.
An individual isn't diagnosed with somatic symptom disorder only because a medical explanation for a physical symptom can't be found. The focus is on how excessive or out of proportion their emotions, feelings, and actions linked to the disease are.
If you are experiencing any mental health issues and want to get help, don't hesitate to contact us. We are here to help.